Your local dentist in Coventry
Your SMILE is our constant endeavour
Welcome to Hillfields Dental
The practice has been serving the local community since the 1980s. Having being taken over in the past few years, the new management team are committed to delivering a high standard of dental care accessible to everyone.
Recent years have seen steady development in the facilities on offer and we are now able to provide a range of dental treatments for our patients.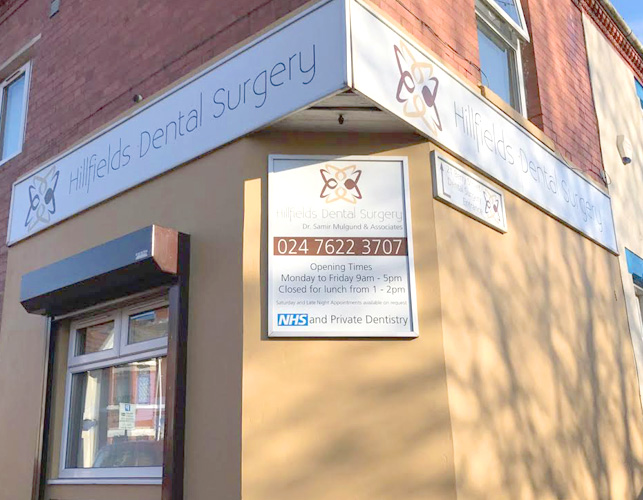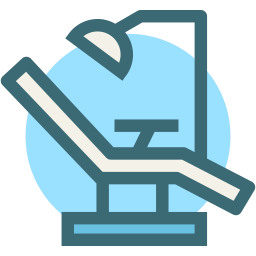 About Us
Our aim is to provide you with the best quality of dental care we can, allowing you to wear the smile that you deserve!
We offer an array of dental treatments which are tailored to meet your individual needs.
We are easy to access, based very close to the city centre. Evening and Saturday appointments are now available upon request.
Our highly experienced clinical staff comprises of three dentists, two fully qualified and registered nurses, three trainee nurses and two experienced reception staff members.
Local dental services in Coventry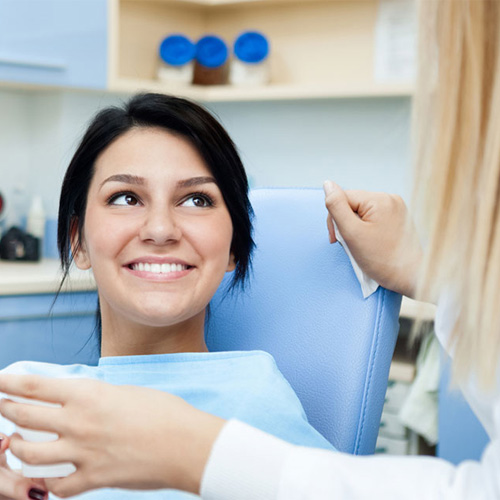 We provide NHS dentistry to patients in the Hillfields area of Coventry, and are currently accepting new NHS patients.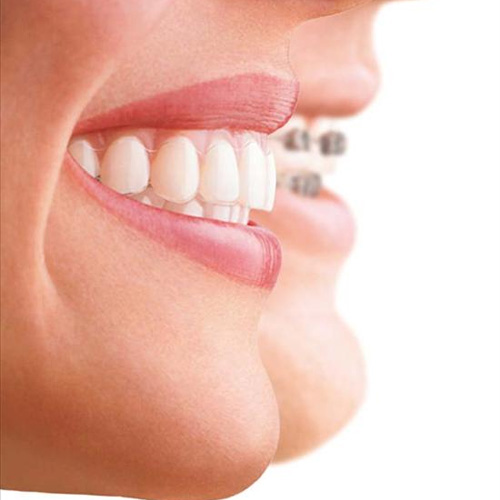 We understand that a dental emergency can seriously ruin your day. This is why we are happy to accommodate all patients that require emergency treatment. Simply phone or visit us to make an appointment and we will do our utmost to see you ASAP.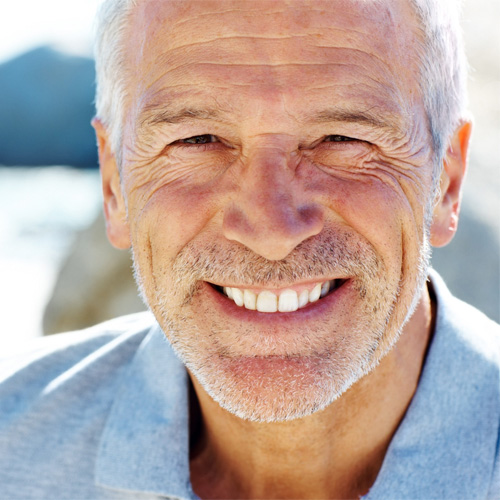 We offer a range of private options for your cosmetic needs, allowing you to smile with confidence.
What you can expect with us

Care
At Hillfields Dental Surgery, we believe that no two patients are the same. Each patient is provided with their own personalised treatment plan and care is tailored to the individual to ensure their oral health is optimal.

Detail
Attention to detail and utmost precision is a vital quality required with dental treatment. No stone is left unturned and we endeavour to carry out all treatment to the highest standard.

Understanding
We serve a multi-cultural and diverse region of Coventry, and we do not aim to confuse with technical jargon. Advice is provided in a simple manner, combined with information leaflets, that is easy for you to digest and make informed decisions with.

Confidence
Our main goal is to inspire confidence in our patients – both walking into their appointment and leaving with a smile on their face.
Want to make a booking or ask a question?
Our receptionist is waiting for your call
Call 02476 223707